take your storytelling to The next level
Story201
kick start your creativity - make your work stand out
Whether you're just starting out or you've been in the business for years, Story201 offers
insider's knowledge gained from years in the field that you can find nowhere else.
Learn from the nations best writers, producers, and photojournalists.
FRED SHOOK
NATIONALLY AND INTERNATIONALLY RENOWN WRITER, PRODUCER, DIRECTOR, EDITOR, CONSULTANT, AND EDUCATOR.
JOHN LARSON
CORRESPONDANT, PBS NEWSHOUR, DATELINE NBC, NBC NEWS
WINNER OF FouR DUPONT Columbia awards, two Peabody awards, and 22 Emmys.
JOHN DETARSIO
Director and Director of Photography for scripted and non-scripted episodic TV, documentaries and magazine shows
LISA BERGLUND
TELEVISION NEWS PHOTOGRAPHER OF THE YEAR
WINNER OF OVER 20 EMMY AWARDS FOR PHOTOGRAPHY AND EDITING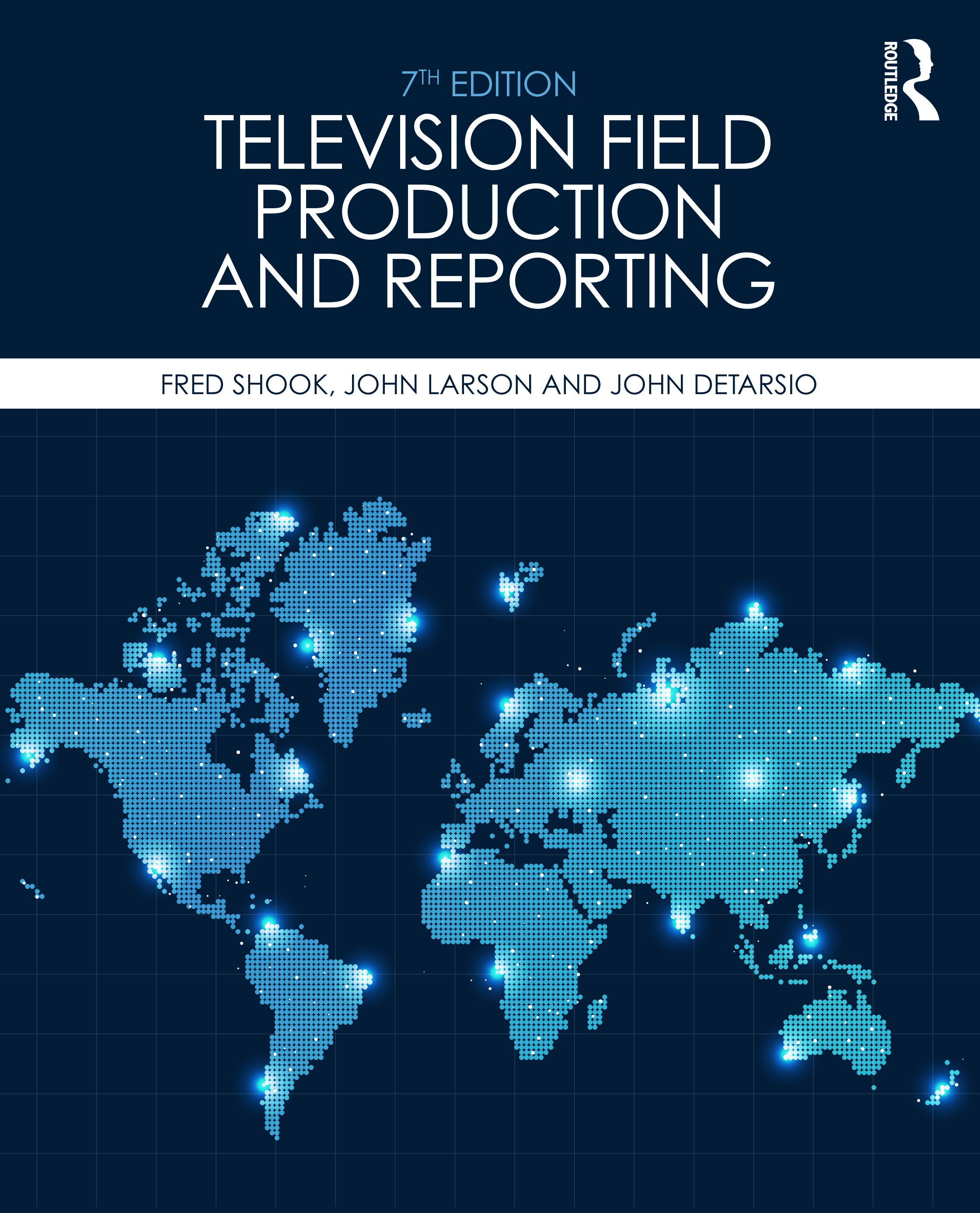 ENDORSED BY THE NATIONAL PRESS PHOTOGRAPHERS ASSOCIATION